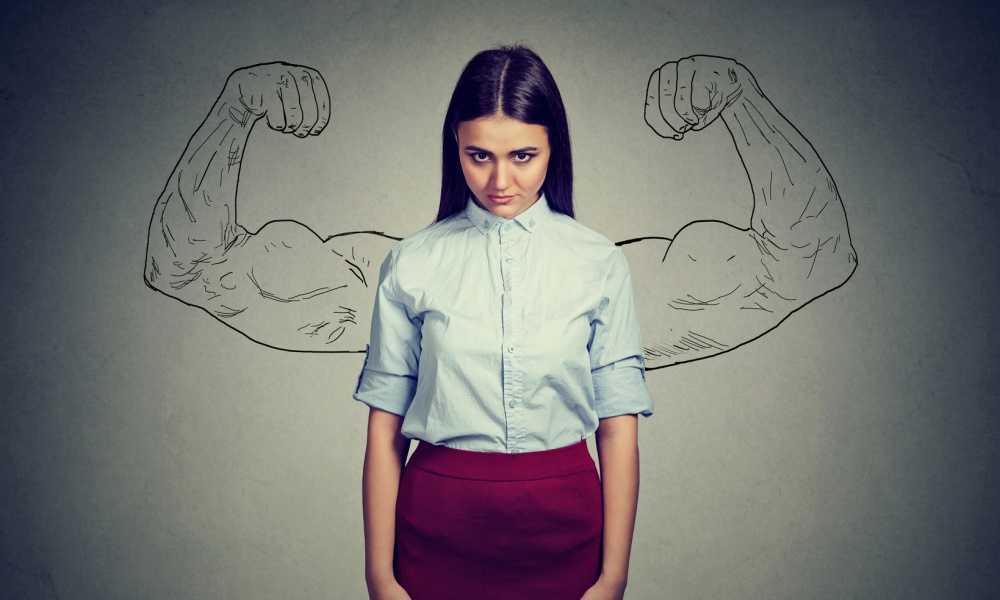 Once you've achieved your big goal- what's next? This becomes a problem if it seems like the only way to go is back down. Aging celebrities and pro athletes all face this. The issue can be one of staying in the position or figuring out what's next, all while avoiding the major letdown. There are a variety of ways to maintain your position once you reach your goal- MindMasters offers more insight on this.
However, what if you really don't want to maintain your position or there's just too much competition? What if your goal was a one-time achievement, such as participating in a marathon. Another common goal is losing a certain amount of weight. Once you reach that magic number, you feel pretty good about it and you don't feel motivated to keep working for it.
Achieving Your Goals in Life
Of course, there are some great strategies for continuing forward while avoiding the downhill slope once you've reached that goal. The most successful ones are based on growing as a person. These strategies are as follows:
Set a Bigger Goal
This is great for those areas where you have some room for improvement. It's quite popular for entrepreneurs who seem to place their bets on the next big deal. There's always a bigger, better deal that can be made- the cycle is endless.
Move the Goalpost
This is a lot like the previous strategy- but it's based on expanding your original goal than setting a bigger one. If your goal was to complete a marathon, the next thing would be to complete an overnight ultra-marathon.
Fulfill a Childhood Dream
Many times, achievers put all their focus on one area while they neglect another one. Once you have achieved a major milestone, why not consider pursuing a childhood passion?
Quit
This might be an option if you had to travel through hell to reach your goal. Let's say you purchased and operated a coal mine and now you have a bank account that is overflowing and a case of black lung. What if you have a popular program or blog running for a few years and you've met your goals.
What if you have just published your third book and you're not sure you want to write a fourth. Often, it's better to quit when you're ahead, leaving on a high note. Just because you complete a goal, you don't automatically set a new one. Step back, take a break, and don't feel like you have to rush into a new one right now.
Join the Community
So, you completed that marathon, or you met your target weight goal. Even if you don't have a current goal, stay with the community that you joined. Help others to achieve their goals and learn from your experiences. Chances are, it will help keep you in shape and perhaps set a new goal in that same area, if your interests are served.
Start Sportscasting
After achieving a major goal, many athletes stay productive by getting involved in various activities in the area that they love. This involves staying in the loop.
Don't Let it Die a Slow Death
If your career has peaked, you must avoid becoming a casualty of a slow death. Keep moving, change your goals, quit, or find another way to get involved. However, you don't want to achieve your goal and then allow things to fall apart because it could end up sucking the life out of you. Unfortunately, too many people end up experiencing letdowns when they pass their peak and have nowhere else to turn.
These strategies also work for those who have not met a major goal or has figured out there's no way they can ever reach it. Make some adjustments to your goals so that you can achieve them.
However, the focus is on those who have met one or more goals. If the goal was worthwhile, it took a lot of time, effort, money, and passion to complete. Setting and then achieving a big goal typically involves significant personal growth. Once you meet the goal, you shouldn't stop growing.
You can keep growing in the same area or in new areas. However, you must be careful to avoid the opposite effect- you don't want to shrink. Of course, you can always check out MindMasters to ensure your success at any time.